25 Sep 2023


Investors will pocket $21.7 billion in dividend payments this week as many of Australia's largest companies hand back robust profits, even as some of the country's resource and energy giants cut back on returns.
On Wednesday, West Australian lithium miner Pilbara Minerals will pay shareholders a maiden final dividend of 14¢ per share worth a total of $420 million for the six months to June 30. Its profits, spurred on by booming demand for lithium, mean Pilbara's cash handout tops the $401 million in dividends paid by supermarket giant Coles over the same period.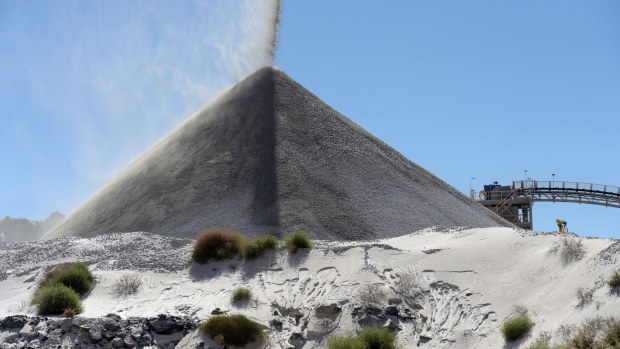 Coles' 30¢ per share dividend is flat on the prior year six-month period as rising costs, including staff wages, offset higher sales as food prices climbed.
On Thursday, BHP will pay $1.25 per share to investors, worth $6.34 billion, while Fortescue Metals will pay $1 per share to investors, worth $3.01 billion.
"When resources prices are strong these miners just throw off capital like no one else," said Dean Fergie, a portfolio manager at Cyan Asset Management. "The traditional businesses like Coles and infrastructure plays have a stable dividend stream and there's not much volatility. But on the other hand you wouldn't want to annualise Pilbara Minerals' dividend going forward, as the miners are cyclical."